Aromabirth Essentials Certification (English)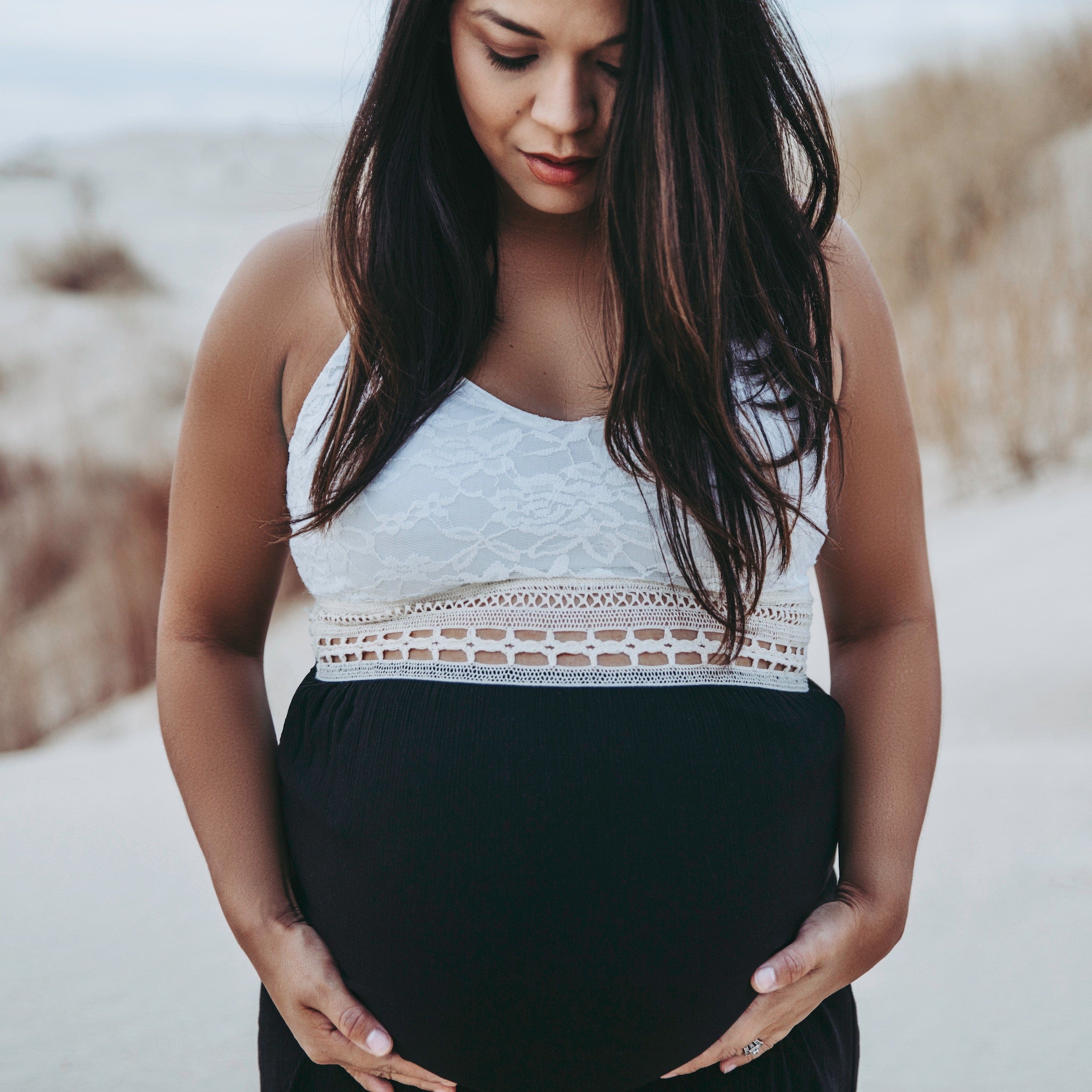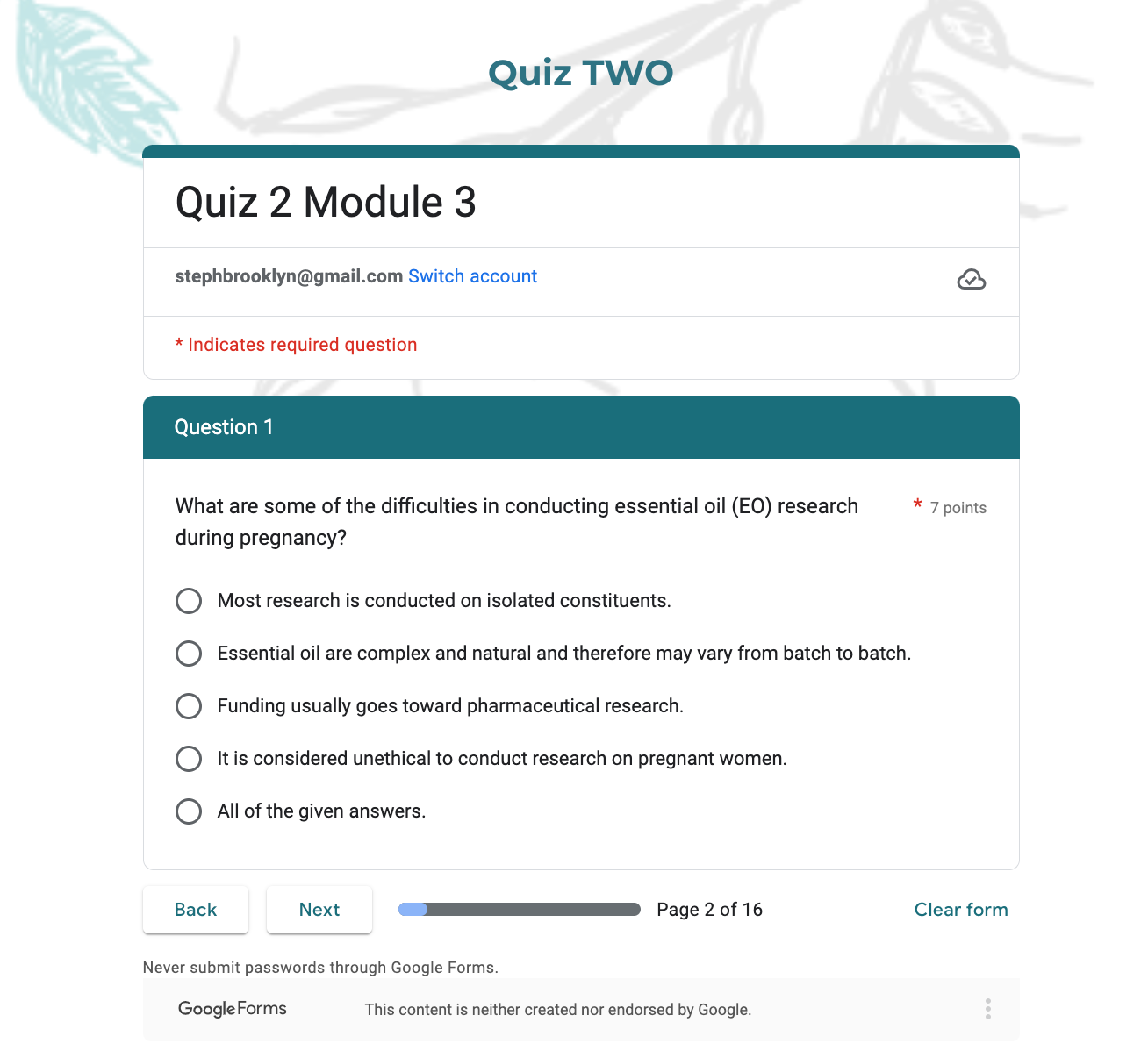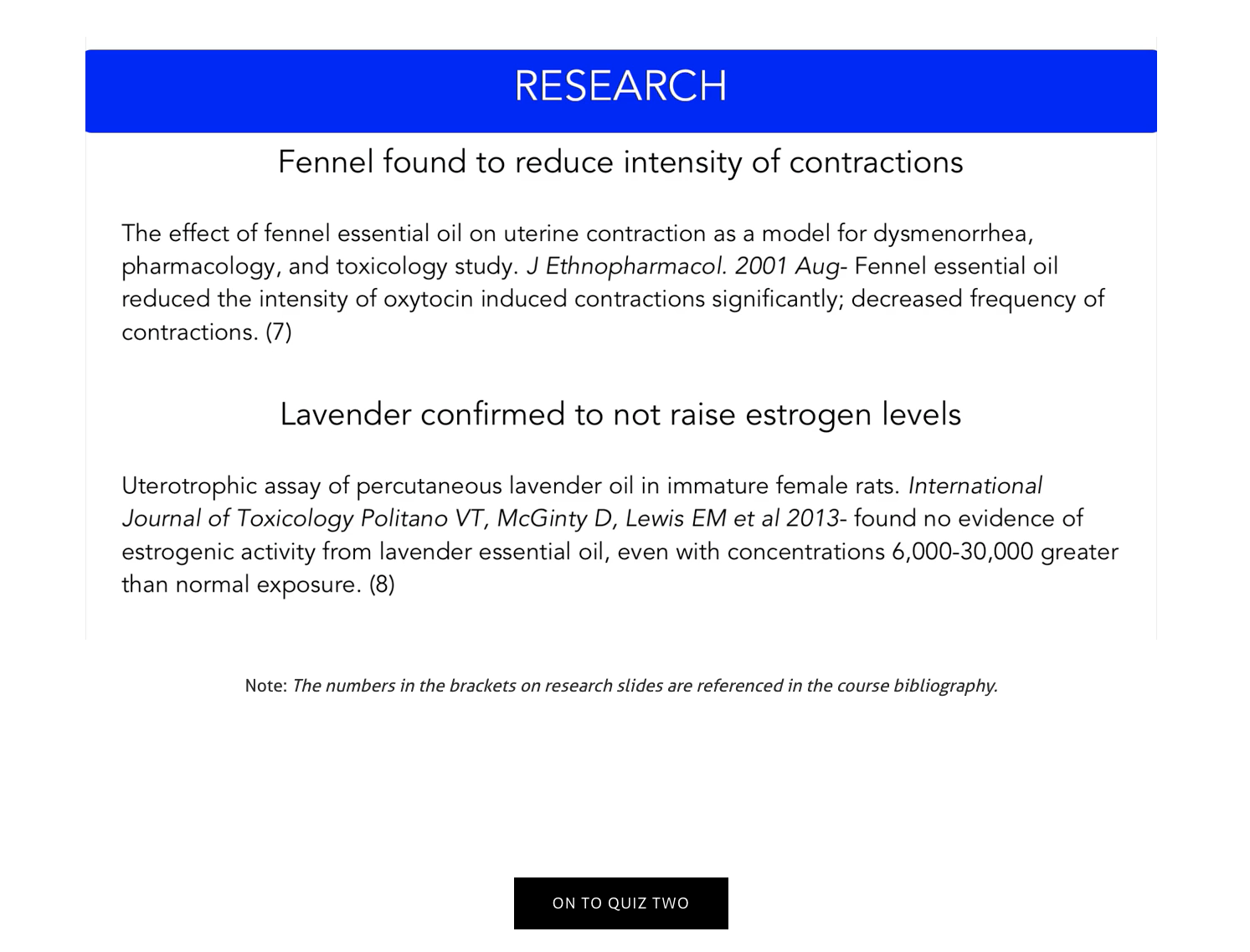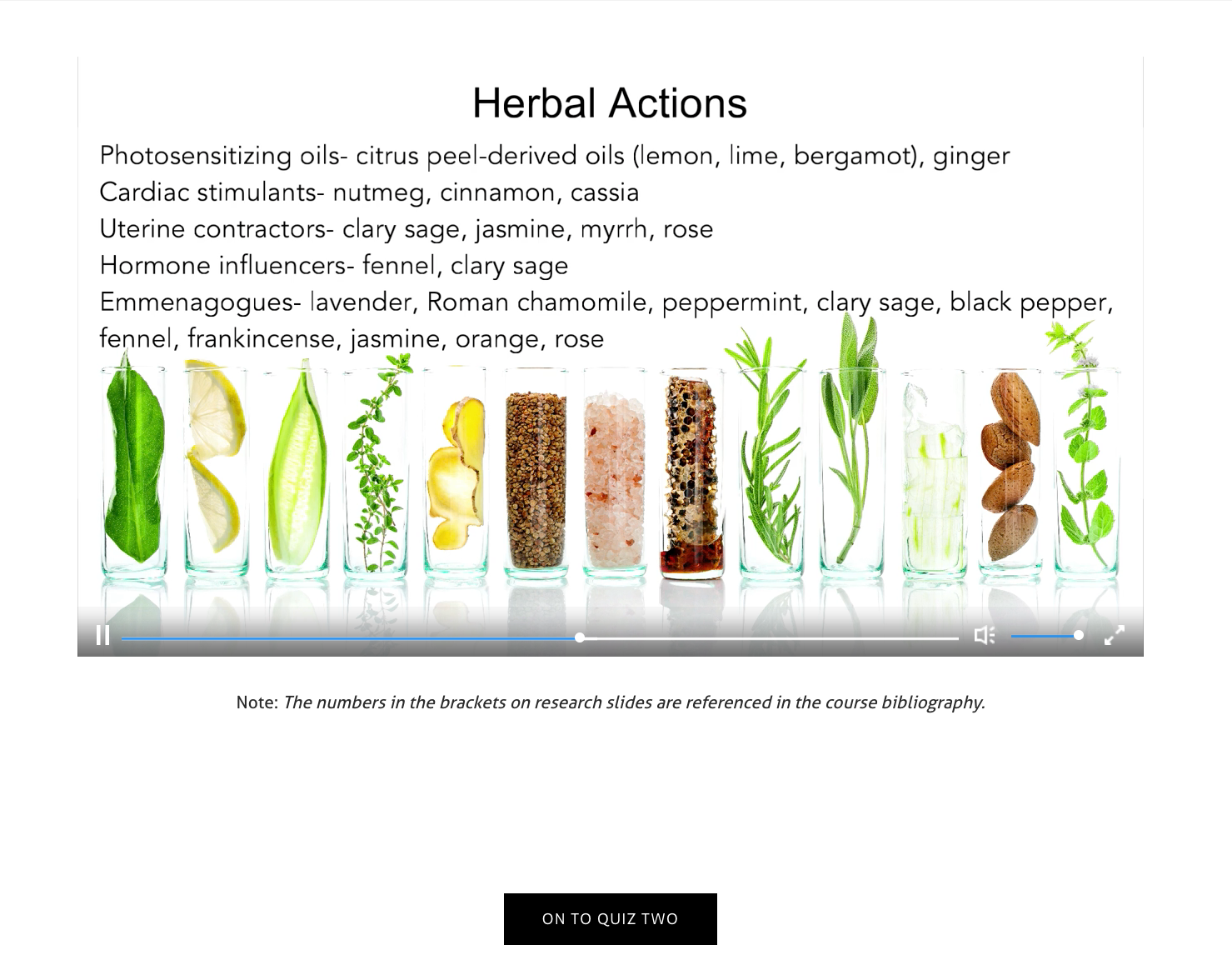 Description
Unlock the power of Essential Oils from conception to infant care with our most basic comprehensive training and become Aromabirth© Certified. Enroll in our Aromabirth Essentials program and gain access to:
Our exclusive online training program, "Essential Oils for Maternal Wellness" (please learn more and see all of the details under Certifications/ About Aromabirth©). 
Aromabirth© Certification upon completion.
Benefits of Aromabirth Certification:
Credentials: Aromabirth© Certification is open to anyone passionate about holistic health and wellness. You don't need to be a birth professional to benefit from this program. Whether you're a doula, midwife, nurse, or simply a wellness enthusiast, you can add this powerful modality and certification to your toolkit or enhance your self-care practices.
Safe and Ethical:  Our program places a strong emphasis on safety, ethics, and evidence-based practices, ensuring that you provide the highest standard of care to you or your clients.
Community and Support:  Join a thriving community of like-minded individuals who share your passion for holistic well-being. Aromabirth offers ongoing support and networking opportunities.
Empowerment:  Aromabirth empowers you to make a positive impact on the perinatal experience by harnessing the natural healing properties of essential oils.