Nurturing Labor & Delivery Essential Oil Kit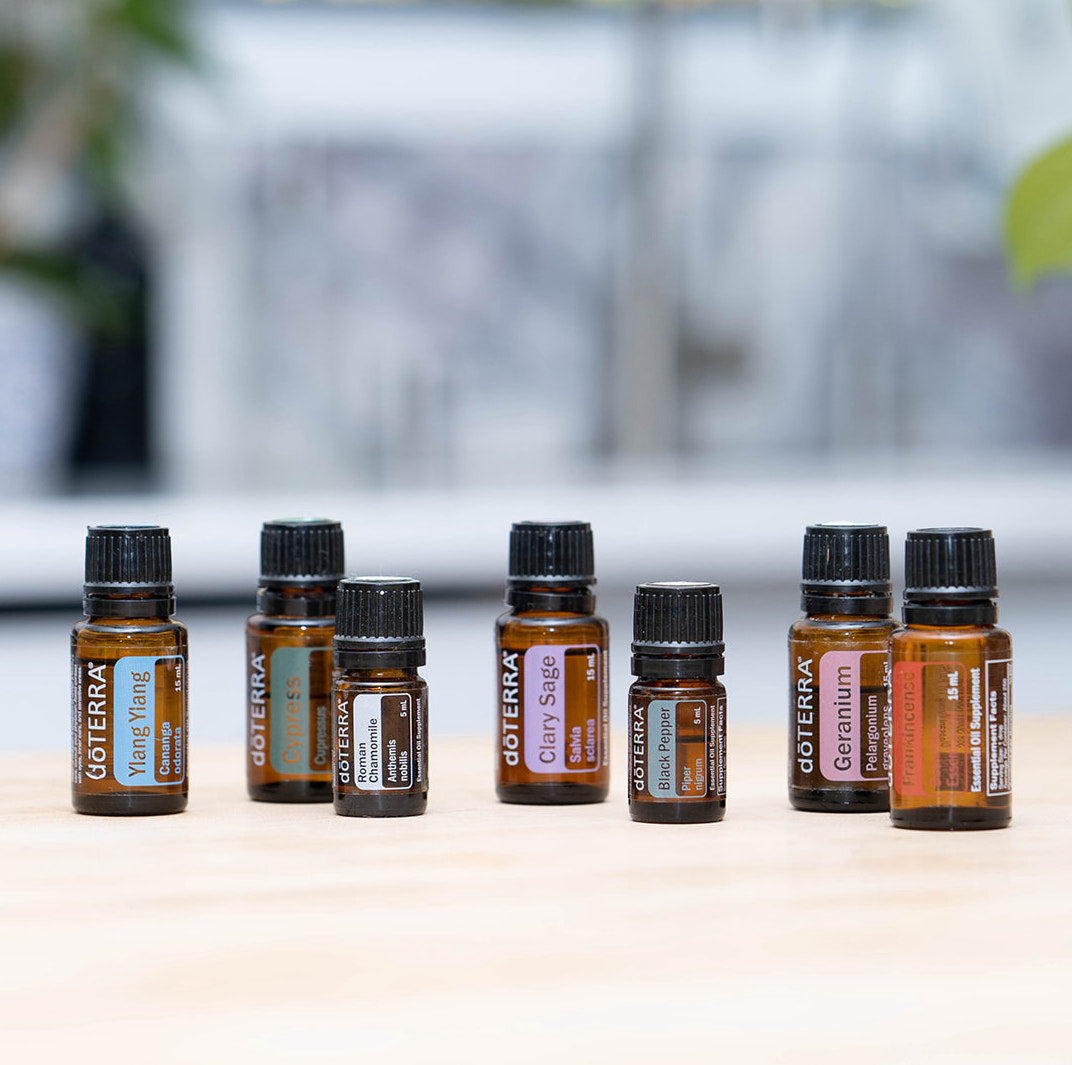 Description
Stephanie McBride's carefully curated Nurturing Labor & Delivery Essential Oil Kit is tailor-made for addressing common needs during labor and postpartum. Ideal for those nearing their due date, this kit features oils such as clary sage, black pepper, and frankincense, known for their labor-enhancing properties and studied benefits in improving birth outcomes. Perfect for use during labor, delivery, breastfeeding, and postpartum.
For a limited time, this kit will be offered at a discounted rate and include a year-long wholesale DoTERRA Membership with 25% off all products and a complimentary 30-minute wellness consultation with Stephanie McBride.
Additionally, enjoy access to hundreds of hours of free audio and video content on essential oil self-care and benefit from free shipping.
The kit comprises 15mL bottles of Clary Sage, Black Pepper, Geranium, Frankincense, Ylang Ylang, and Cypress.