Aromabirth© Pregnancy Bliss Birth Kit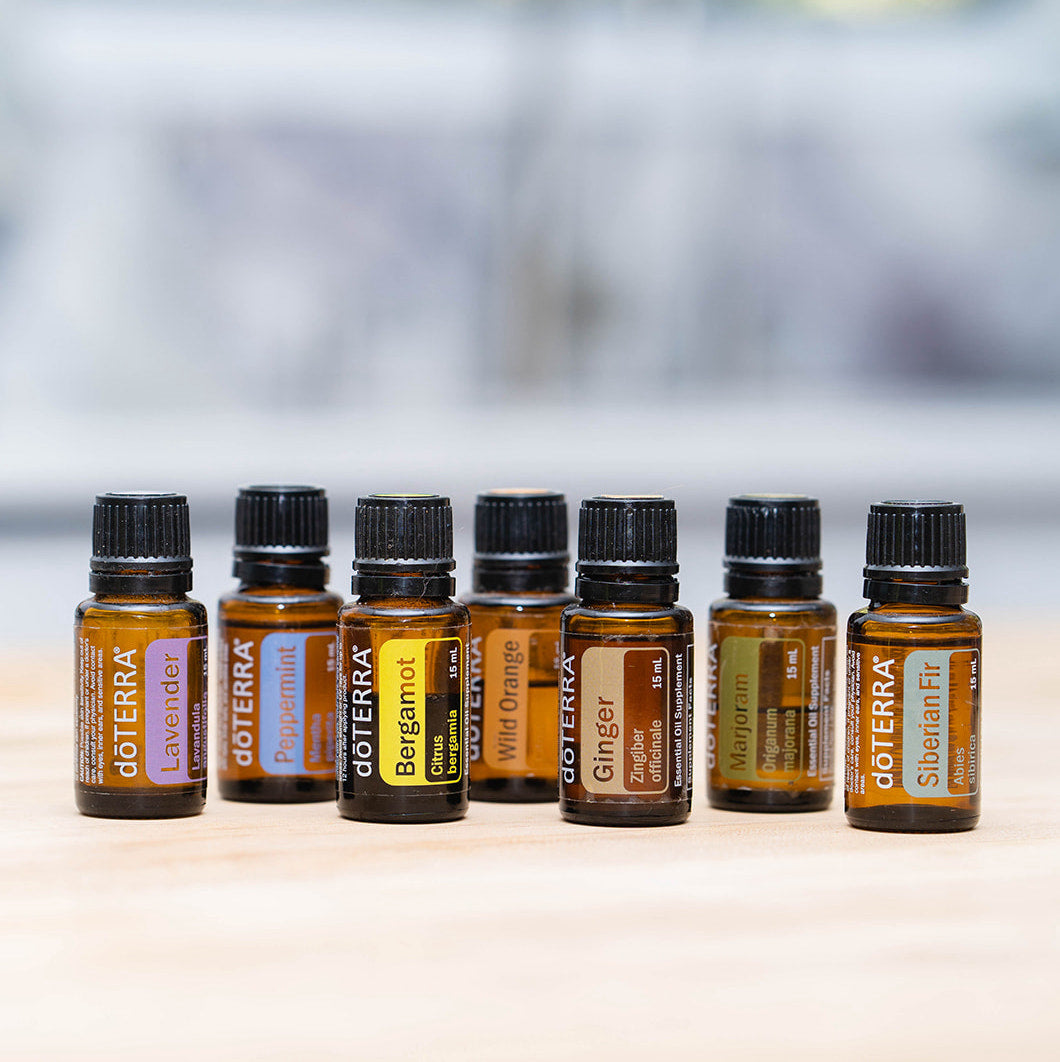 Description
This aromatic Birth Kit, carefully curated by Stephanie McBride, was crafted to address the most common discomforts that arise during pregnancy, while providing foundational support in preparation for labor.  
The Aromabirth© Pregnancy Bliss Birth Kit:
Was crafted specifically for expectant mothers.

Includes a selection of Certified-Pure-Therapeutic-Grade DoTERRA essential oils that have been studied for their pregnancy-safe properties.

Offers safe and effective applications for specific use during pregnancy, although there are also uses for labor, postpartum, and beyond.
This kit is offered at below retail price and includes:
A year-long wholesale DoTERRA Membership with 25% off of all products and no obligation to purchase.
A complimentary 30-minute wellness consultation with Stephanie McBride, best-selling author and expect in the field of aromatherapy for maternal wellness.
Hundreds of hours of free audio and video content on the use of essential oils for general self-care.
This kit includes 15mL bottles of:
Lavender, Peppermint, Bergamot, Marjoram, Ginger, Siberian Fir, and Wild Orange